Our Professional Agents
Sincere and well-trained staff; The Professional Properties Co. sales teams are composed of university graduates who have been carefully selected and rigorously trained. The teams undergo regular training for industry updates and understanding the ever changing market conditions and government regulations. But what really sets us apart, is our willingness to go the extra mile ensuring our clients are happy with our service and follow up.

I would highly recommend Lawrence. He gave us many helpful suggestions on how to update our home. We followed many of his ideas and our home looked amazing. Lawrence is very professional and did a very in depth market analysis to help us determine a selling price. Lawrence and his team were very responsive to any questions or concerns that we had and were always wonderful to deal with. If you are looking for an agent to sell your house, Lawrence should be your first choice.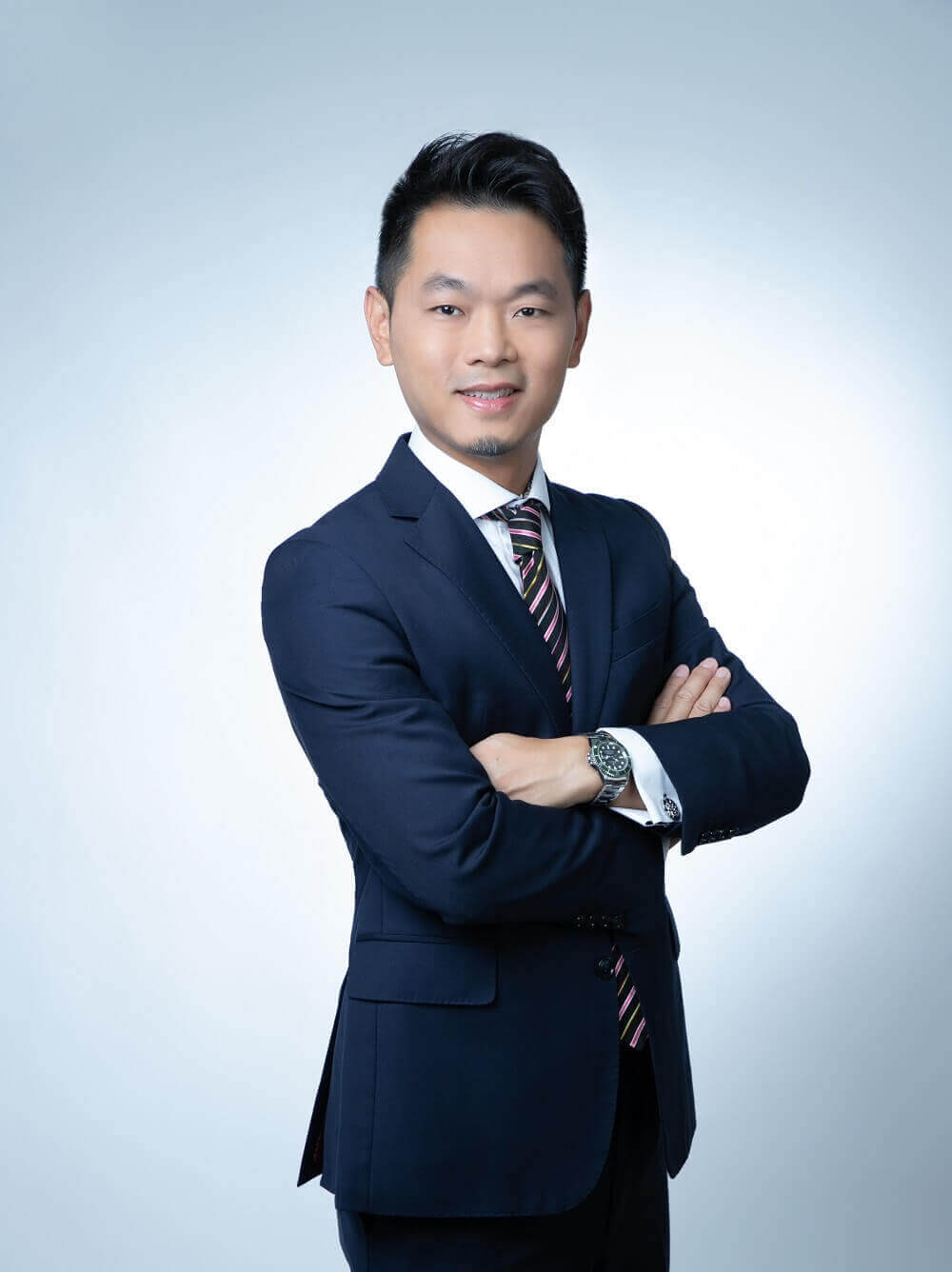 Lawrence Wong

Markie has been my broker for three real estate experiences, one buying and two selling and he has been amazing. Markie is smart, caring, savvy, dogged, and just plain fun to work with. He definitely has "got your back" in all negotiations and will work tirelessly to get what he believes is the best deal for you. I will contract with Markie again and again. He is a treasure.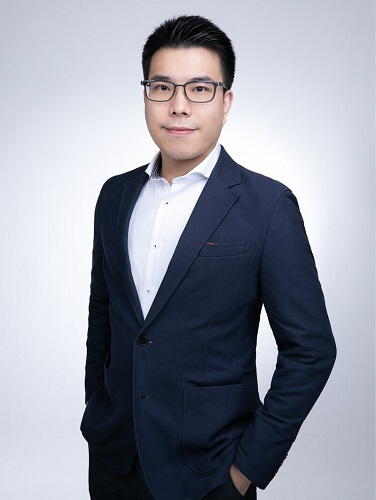 Markie Tang

Gary provided us with professional, prompt and informative service. He really listened to us and made us part of the process.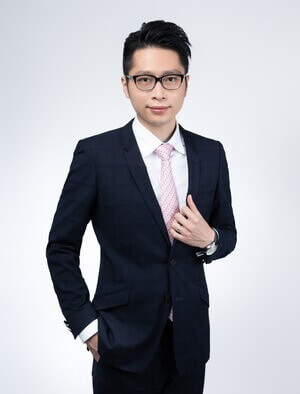 Gary Fu

Derek was a joy to work with! The breath of his local knowledge of midlevel west and its environs along with a thorough real estate expertise. He took time to introduce us to the market and then showed us lots of apartments so we had great choices to work with. Derek also understood and worked with our time frame, responding quickly to all queries. Our experience was great from start to finish, thanks to Derek. We highly recommend him!!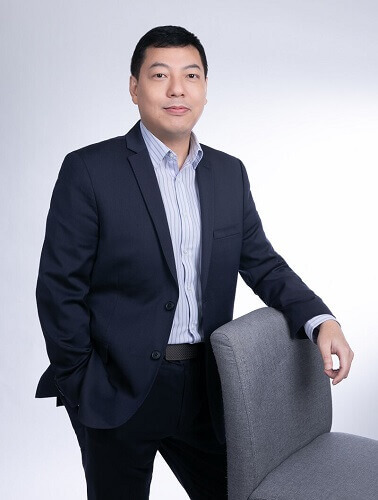 Derek Lau

Racio was very helpful, knowledgeable, and responsive throughout my property search. I appreciated him honest and direct approach and have already recommended him to many others in my network.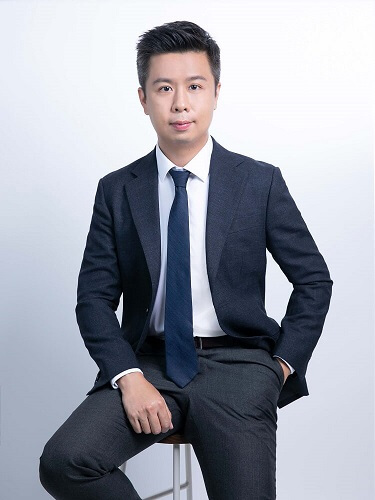 Racio Liu

Carson was the BEST agent I could have hoped for. He was an absolute pleasure to work with and made the selling of our home and the purchasing of our new home seamless. We feel so blessed that he was our agent.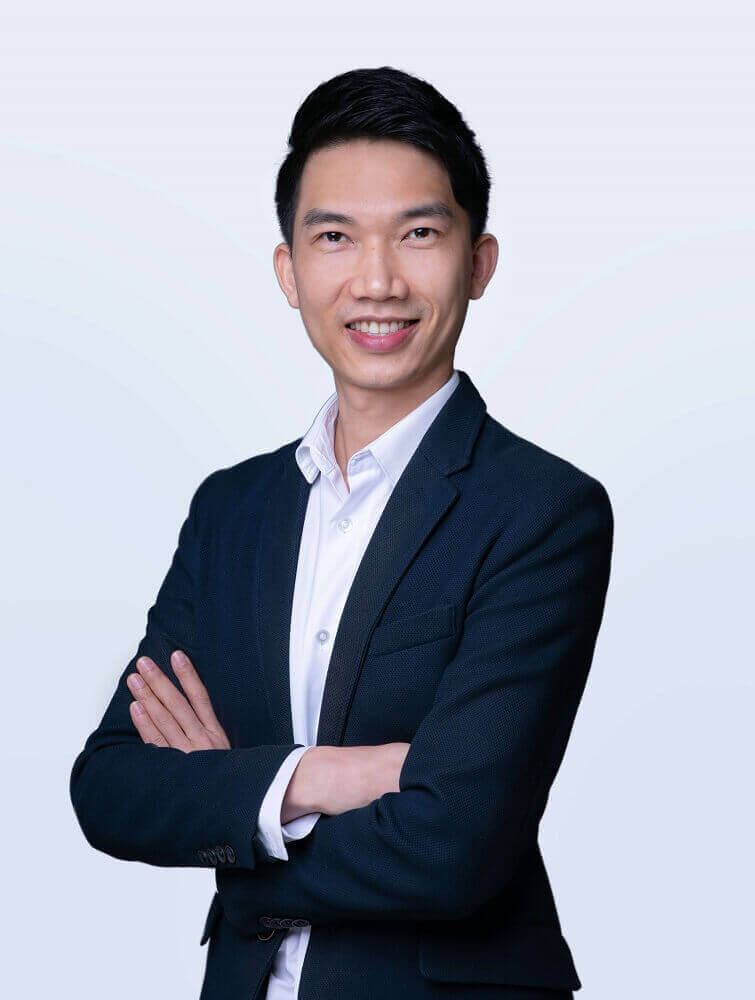 Carson Tsang

Statistical results witness your achievement made in selling more than 60% of the asset within 90 days from the date of our appointment. This is one of a big relief to our company. The latest sale of another core asset in Mirador Mansion of Tsimshatsui, a place hard hit again with many questions pending to be solved in the supply of water to shop premise, drainage problems and limitation of electricity supply. The latest sale, few weeks ago is considered as a miracle in a professional manner which carries one more notable achievement by your team in the last 10 months.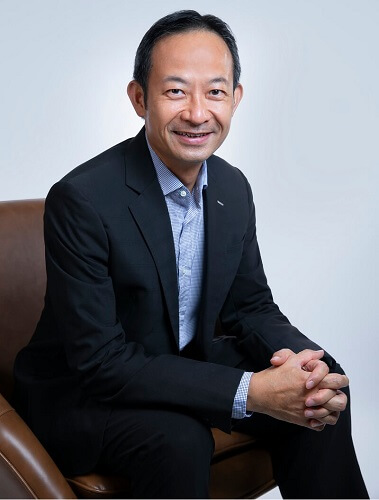 Raymond Lung

I had the opportunity to work with Selina during our recent move. Prior to showing me apartments, she really listened to the brief on what we required and only showed me apartments that ticked our specific requirements. We saw a focussed selection of places and at no stage did we feel pressured to make a fast decision. When we finally did make the decision, Selina was meticulous is liaising with all necessary parties from the negotiation with the landlord to the renovation works needed in the chosen apartment. She was able to steward us seamlessly through all the necessary parts of the move which took a huge amount of pressure on both of us..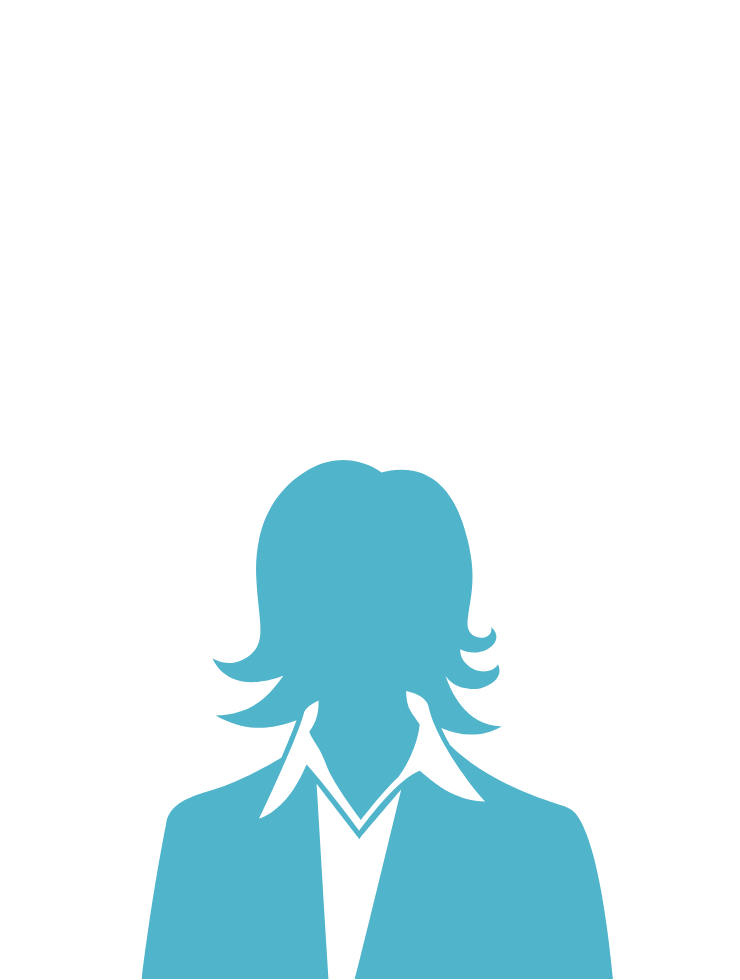 Selina Lee

Cora was very knowledgeable, professional, and friendly to work with. She always kept us informed and used her expertise to give us the best service. She always went above and beyond – nights and weekends.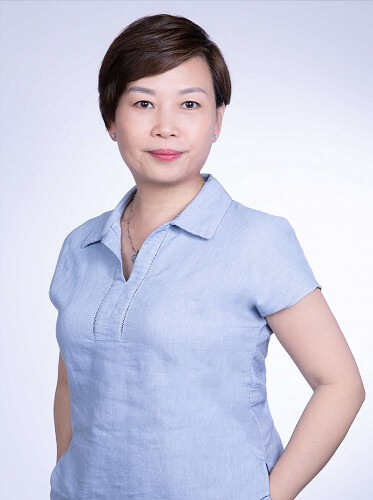 Cora Ko

Rimith was so responsive to all of our questions replying to my voicemails and emails on weekends and nights. A class act all around!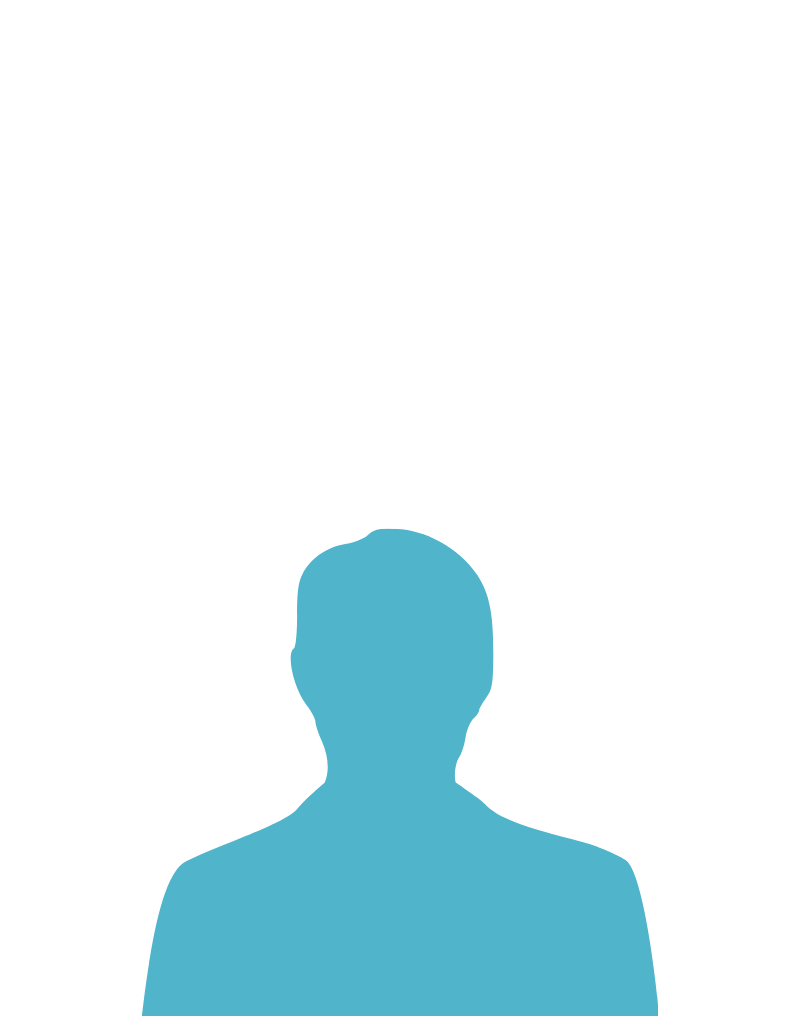 Dennis Lai

John always had a smile and was so quick to respond and get the job done. He deserves the highest praise. I will definitely be referring my family and friends to John. He is the greatest!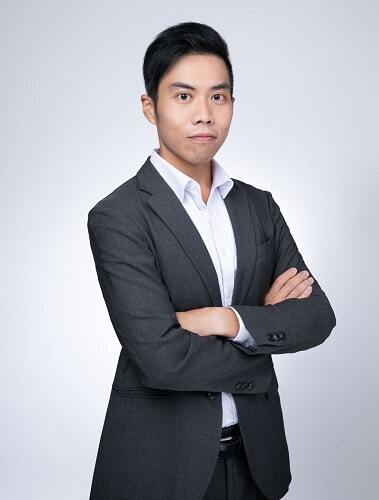 John Ng

Keith was extremely helpful, knowledgeable and responsive as our listing agent. His professionalism, expertise and excellent interpersonal skills work synergistically to make him a wonderful representative for anyone attempting to purchase or sell a home.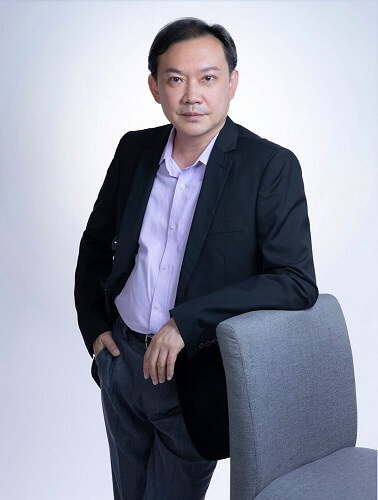 Keith Chau

He responded very quickly to every email, text and phone call, gave us great advice, and got us a solid offer in just a few weeks. He works VERY hard for his clients and best of all, gets results!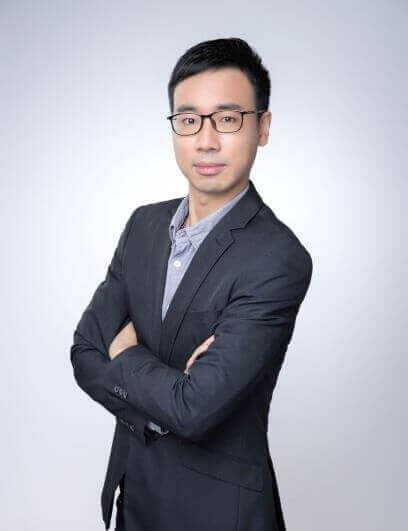 Bryan Mak

Endy was absolutely professional from start to finish. He was very attentive and responsive to our needs, from the whole transaction process. I had a pleasant experience with him, Thank you Endy!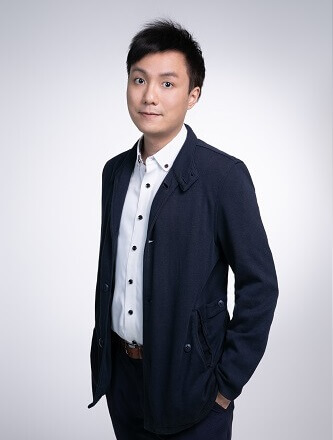 Endy Ng